Live Like A Local — Barcelona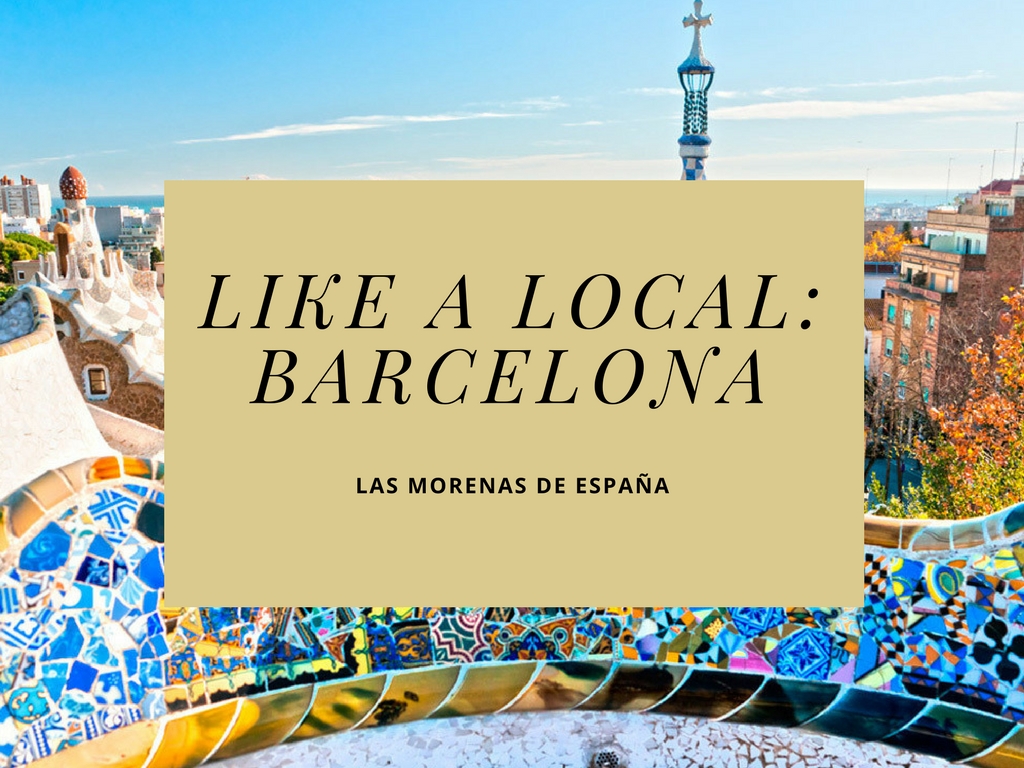 Live Like A Local — Barcelona
New to town and want to make sure that you have the best experience while in Barcelona? It's time for you to experience the city like a local. Our experienced expats went above and beyond to bring you the best of the city.
This guide is over 70 pages covering everything from the best restaurants in town for every type of foodie, the smartest ways to navigate your way around the city, best local things to do in town, nightlife, day trips you can't miss and so much more.
Are you ready to experience Barcelona like a local?
sale
What Does The Guide Include?
City Outline
How To Get Around The City
Barcelona Must-Sees
Dig In (Your Guide To Local Eats Around the City)

Cafes
Brunch Spots
Affordable Eats
Menu Del Dias
Vegetarian/Vegan-Friendly Restaurants
Instagrammable Spots

Best Artisanal Shops
Best Local Things To Do
Art Galleries You Can't Miss
Nightlife Around The City
Regional Festivals
Day Trips Around The Area