LMDES Welcome Kit — An All Inclusive Guide to Moving to Spain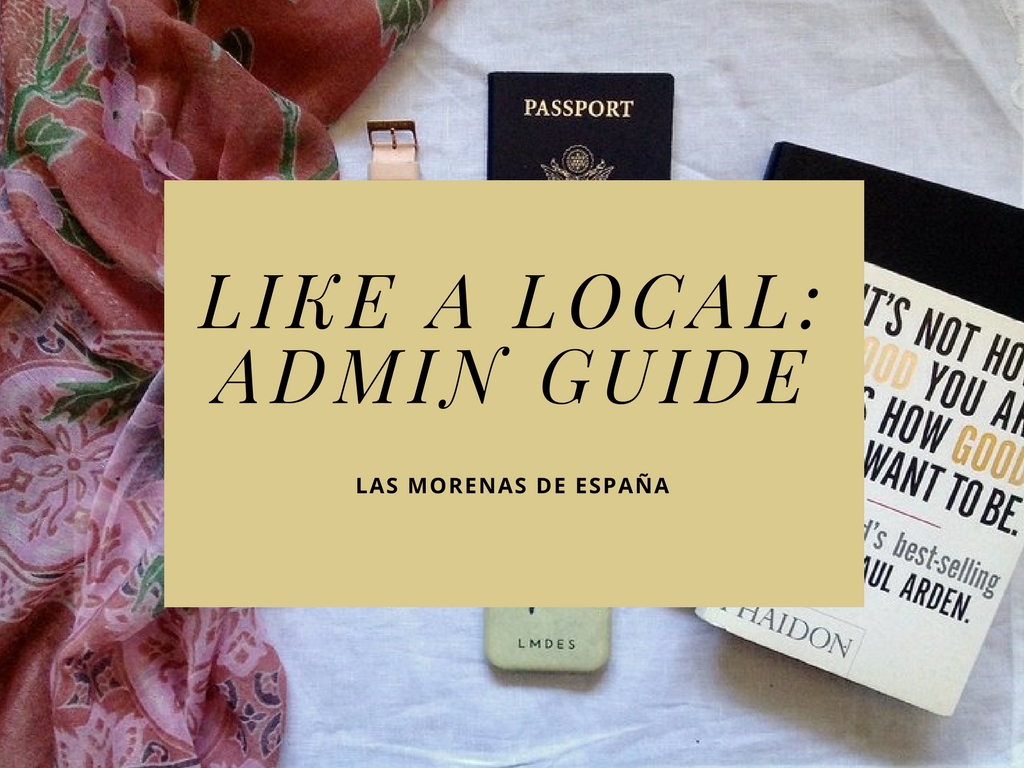 LMDES Welcome Kit — An All Inclusive Guide to Moving to Spain
Heading to Spain and a bit nervous about the technicalities of it all? No worries, we break down everything you need to know about the different teaching programs, how to open a bank account, the best phone providers to choose, how to get your legal documents (NIE, TIE, Social Security) and even the best way to find an apartment and vocabulary you'll need to that it all goes smoothly.
Over 30 pages with all these details and much more so that your first weeks in Spain go smoothly!
What Does The Admin Guide Include?
English Teaching Programs
How To Choose a Phone Provider
How To Open a Bank Account
Budgeting Tips and Tricks
How To Get a TIE
How To Get a NIE (EU)
How To Navigate Social Security
All You Need To Find a Flat
How To Empadronarse
Packing Do's and Don'ts